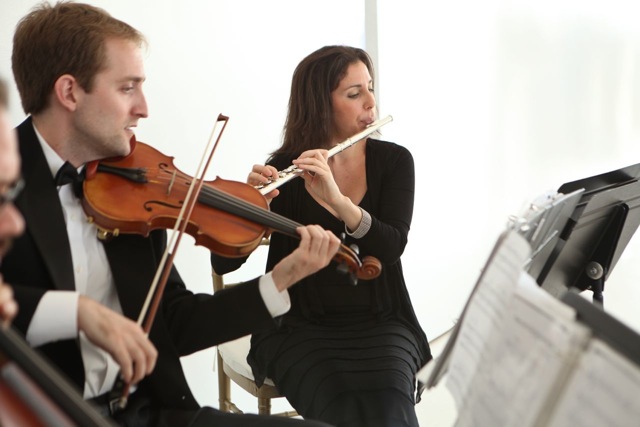 6/12/16 Can you believe summer is almost here? It's beach wedding season for JDM! We can't wait to share some gorgeous photos with you!

3/11/16

Getting excited about some upcoming public events in Central NJ! Want to see us perform live? Message me for details!

1/11/16 Congrats to the Jaclyn Duncan Music crew for winning the WeddingWire "Couples Choice Award" for the fourth consecutive year! Go team JDM!
Live Classical & Jazz Music
Flutes & Piccolos For Sale

Classical Ensembles, Jazz Ensembles
& Solo Musicians for special events, studio recordings and more featuring Flute, Violin, Viola, Cello, Harp, Piano, Trumpet, Saxophone, Guitar, Upright Bass, Mandolin & Percussion.
Pre-Owned Flutes & Piccolos For Sale
- Beginner, Intermediate, Advanced and Professional Models in excellent condition and ready to play! Local appointments & worldwide shipping available.
917.400.1658 | jaclynduncanmusic@gmail.com
Princeton, NJ | Philadelphia, PA | New York, NY
Orlando, FL | Gainesville, FL | Hartford, CT
Providing Live Music throughout
New Jersey, Eastern Pennsylvania,
New York City, Los Angeles, Delaware, Central Florida & Connecticut!

Copyright 2010-2016
© Jaclyn Duncan Music, All rights reserved.