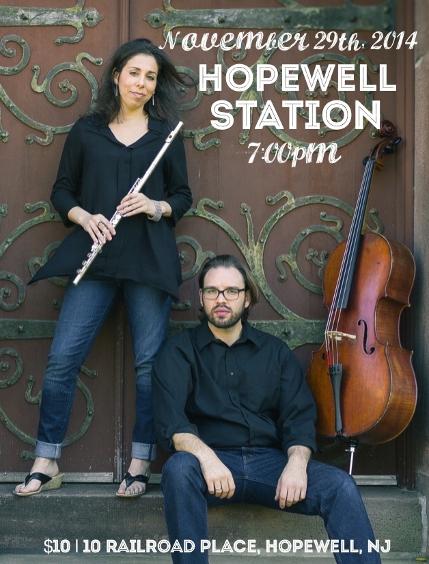 :: Classical & Jazz Ensembles
:: Flutes & Piccolos For Sale

Classical Ensembles
and

Jazz Ensembles

for concerts, weddings, corporate events, fundraisers,

banquets, anniversaries, church services, funerals, private parties and more featuring Flute, Violin, Viola, Cello, Harp, Piano, Trumpet, Guitar, Upright Bass, Mandolin & Percussion.

Serving NJ, NY, PA, FL, DE, CT and beyond.
Pre-Owned Flutes & Piccolos For Sale
- Beginner, Intermediate, Advanced and Professional Models in excellent condition and ready to play! Inquire for local appointments or worldwide shipping!
917.400.1658 | jaclynduncanmusic@gmail.com

Providing Live Music throughout
New Jersey, Eastern Pennsylvania,
New York City, Central Florida & Delaware!

Copyright 2010-2014
© Jaclyn Duncan Music, All rights reserved.