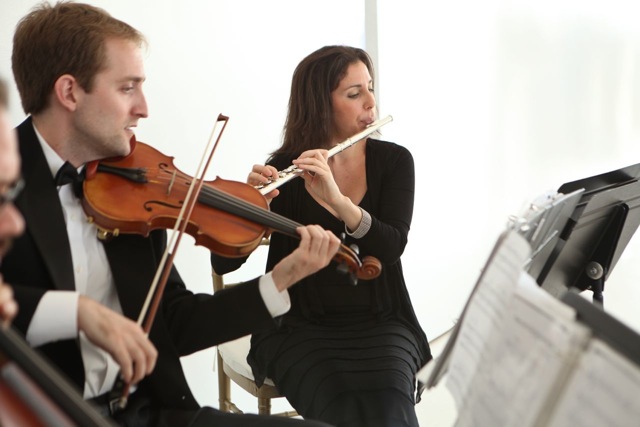 3/11/16

Getting excited about some upcoming public events in Central NJ! Want to see us perform live? Message me for details!

1/11/16 Congrats to the Jaclyn Duncan Music crew for winning the WeddingWire "Couples Choice Award" for the fourth consecutive year! Go team JDM!
11/20/15 Planning a Holiday Party? Now's the time to book your live music! Ensembles featuring flute, violin, harp, cello, piano and guitar available for private and public events. Click here to sample holiday music!
Live Classical & Jazz Music
Flutes & Piccolos For Sale

Classical Ensembles, Jazz Ensembles
& Solo Musicians for special events, studio recordings and more featuring Flute, Violin, Viola, Cello, Harp, Piano, Trumpet, Saxophone, Guitar, Upright Bass, Mandolin & Percussion.
Pre-Owned Flutes & Piccolos For Sale
- Beginner, Intermediate, Advanced and Professional Models in excellent condition and ready to play! Local appointments & worldwide shipping available.
917.400.1658 | jaclynduncanmusic@gmail.com
Princeton, NJ | Philadelphia, PA | New York, NY
Orlando, FL | Gainesville, FL | Los Angeles, CA | Hartford, CT
Providing Live Music throughout
New Jersey, Eastern Pennsylvania,
New York City, Los Angeles, Delaware, Central Florida & Connecticut!

Copyright 2010-2016
© Jaclyn Duncan Music, All rights reserved.